A

.C.E began in April 2013 as

A

rmadale

A

ctivities in the grounds of Armadale Castle estate in south Skye. Offering fully personalised Target Sports adventures In 2016 the opportunity to relocate to a woodland paintball centre just outside Portree came about and the buisness was rebranded as

A

.C.E Target Sports (Armadale Corporate Entertainment)
During 2016 and 2020 Paintall and Airsoft was on offer but the descision to change direction was taken and
A

.C.E Academy (Adventure- Conservation- Education) was founded. Involving the local community and particularly schools in the rewilding and management project in the former Paintball woodlands at

A

.C.E. This exciting element of the business aligns more closely with the rescourceful off grid and up cylced ethos of the centre. 
Our H.Q A.C.E Base underwent a complete refurbishment in Autumn & Winter 2022 reopening in Spring 2023 for an exciting new era of Target Sports and Adventure on the magical Isle of Skye
Matt
Owner & Head instructor. Archery, Axe Throwing, Airguns, Clay Target Shooting and A.C.E Academy
The founder of A.C.E ten years ago. Over 25 years of experience instructing outdoors around the world.
Qualifications
BASC Shotgun safety officer
BASC Airgun Coach
Archery GB Instructor
KATTA UK Instructor
WALT Woodland Activity Instructor
Steve
Full Time Senior Archery and Axe Throwing Instructor
The full time, live in site manager maintenance man, Dog whisperer and Target Sports guru. Steve has lived 10 lives and can teach us all a thing or two about living off the grid in this one!
Qualifications
Archery GB Instructor
Led construction on A.C.E Base 
Melanie
Senior Archery, Airgun and Axe Throwing Instructor
The professional force behind the new era at A.C.E, Melanie is dragging Matt's old ways into the modern day whilst retaining the old vibe. A quick learner, Melanie has been working hard on soaking up everything she can about the business.
Qualifications
BASC Airgun Coach
BASC Safe Shot
BASC Shotgun Safety Officer
Archery GB Instructor
James
Archery and Axe Throwing A.C.E Academy Instructor,
Our Woodland master and Axe Whisperer. James is the newest member of the team and a true warrior.
Qualifications
William
Jack's Axe Throwing Instructor
The main man at Jacks Axe Throwing, our first ever employee
Qualifications
KATTA UK Instructor
Willow
Trainee instructor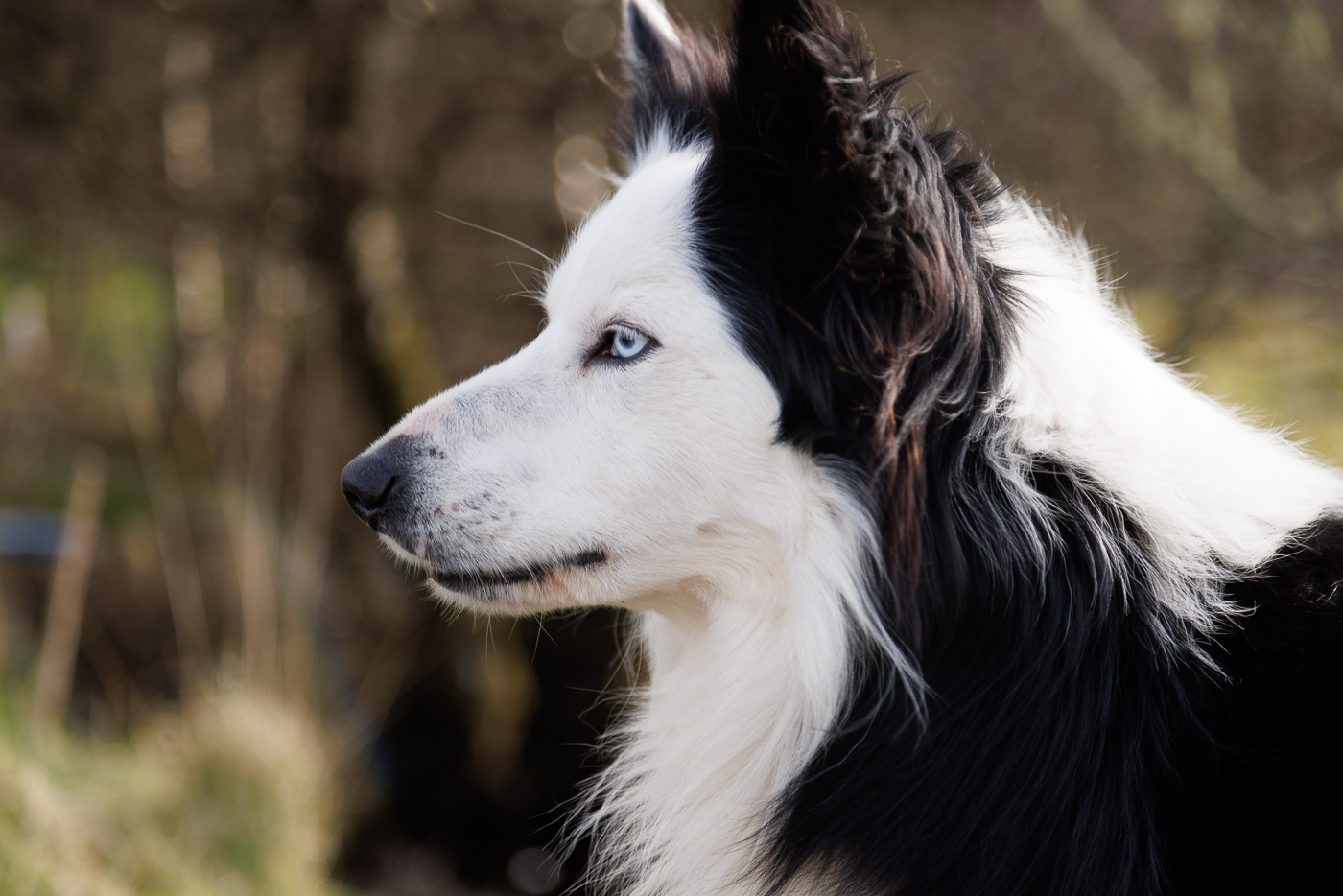 Joseph
Trainee Instructor
Amelie
Trainee Instructor
Louis
Friendly local
Louis does not actually work at A.C.E, in fact we are not sure what he does except burn our firewood and drink our coffee.
Qualifications
None as far as we know